Today's consumer choices are driven by health and wellness considerations.
Consumers ask for products with ingredients they understand and can connect with. This growing demand for clean label can be achieved with our liquid and crystal colors. Our customer-specific solutions will help you to develop new products that can meet consumer needs.
Why Our Colors Are Better
When we say Nature's True Colors, we mean exactly that - true colors from nature. We use a variety of fruits and vegetables in our color systems, including red grapes, black carrot, purple sweet potato and other natural sources. What differentiates us from other color companies is our patented crystal colors. Using our proprietary technology, we can create unique colors with a five-year shelf life - all without the use of carriers or need for refrigeration. The ease of handling, solubility, color strength, and stability make our crystals the ideal alternative to traditional coloring methods.
Our colors are available in a wide range of color strengths. Through our unique crystal technology we also achieve dark and intense colors - significantly darker than unconcentrated fruit juice colors—that allow for a wide range of low sugar, zero-calorie color possibilities. The crystals have superior water dispersibility and flowability and are adaptable to a variety of applications. For your convenience, we offer our colors in both liquid and crystal form.
Unique Crystal Form
Fast Solubility
Carrier-Free
Enables Zero Calorie Label
Superior Color Stability
OU Kosher
Halal
SO2 Free
Non-GMO
Organic Options Available
Enables Clean Label
5 Year Shelf-life
High Color Concentration
Less Dust Than Spray Dried Colors
Offers Supply Chain Savings
USDA Compliant Available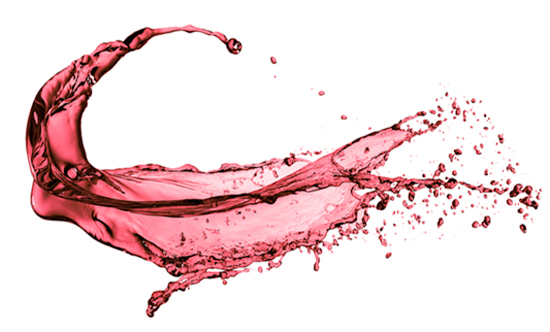 Contact Us
If you have questions regarding California Natural Colors of if you want to request a sample, please do not hesitate to contact us.
Contact Us